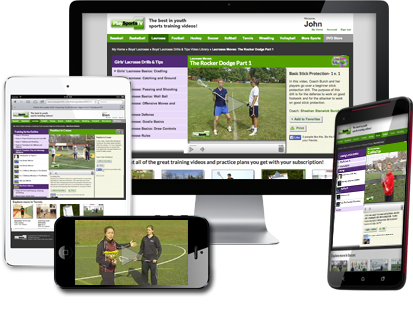 The Fastest Way to Build a Winning Lacrosse Team
Our Video-Based Training Courses for Parents and Coaches
Get over 200+ Video Drills, Demonstrations and Practice Plans to Improve Your Team:

Our video-based training courses and practice plans are developed by professional coaches and players and deliver the knowledge you need to teach the proper skills and drills to young lacrosse players.
Skill and Age Level Specific Video Training
All Videos are Optimized for Mobile Viewing
100% Money Back Guarantee
No Long Term Commitment
What You Get:
Over 70 videos covering all aspects of the game of lacrosse, from cradling, passing, and shooting to situation-specific skills and drills.
Click on the any of the plans to learn more.
The PlaySportsTV Lacrosse Library:
How it Works:
Easily find what you need with our simple drop-down video categories and themes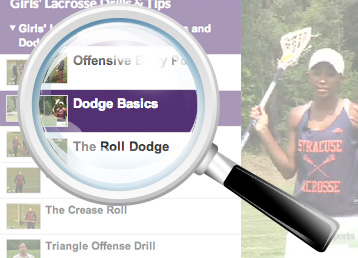 Videos feature professional coaches and are optimized for mobile viewing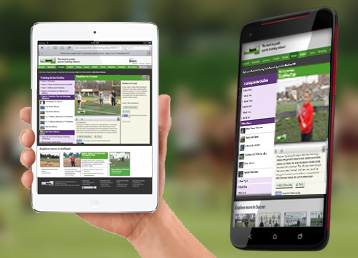 Covering a wide range of topics - ideal for new and experienced coaches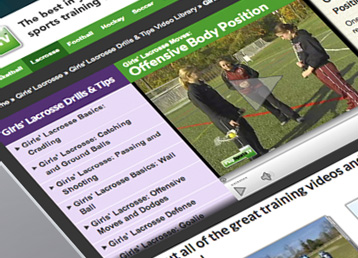 Take a Tour:
See PlaySportsTV in Action
Proof That It Works:
"When we integrated PlaySportsTV's coaching plans into our coach training program, we noticed that over 60% of the coaches took advantage of the materials. Our coaches have gained confidence and the kids benefit from better instruction… everybody wins!"
Robin Dean, Former Exec. Director
West Windsor-Plainsboro Soccer Assoc.
"With 20+ years of coaching and administrating in the youth sports experience I can tell you that nothing on the market compares to your online training tools."
Kevin McAllister, Program Director
Warriors Youth Sports, Highlands Ranch, CO
"The way the training was outlined, the videos and notes - it made it very easy to plan practices and the kids got so much out of it… at the end of the season we received the most positive feedback and requests for the same coaches next season. Thanks! "
Joan Aubin
Weare Reds Softball, New Hampshire
"I really like the PlaySportsTV training videos. They are easy to use and they are everything that I teach in my clinics! This will really help to get all of my coaches on the same page with their training of the kids. They can use this on their portable devices right on the field during a practice if needed!"
Randy Martin
Harborcreek Little League
Teams and Leagues that use PlaySportsTV:
Redwood City Little League
Bobcats
Andover Softball
In The Zone Baseball
Summerlin North Little League
West-Windsor Plainsboro Soccer Association
Lightning Lacrosse
Cleveland CYO
Brandywine Little League
Shepherd University
Fastpitch
West County Girls' Softball
Ohio University
Goals Athletic League
Canfield Soccer Club
Your Satisfaction is 100% Guaranteed
Or Your Money Back
30 Day No Questions Asked Money-Back Guarantee
If for any reason what-so-ever, you are not happy with ANY aspect of our courses and their content, simply send me a quick email and I will immediately refund 100% of your money, no-questions-asked!